Welcome to My Revolution!
Join My Journey!
Want to find out more? Stay up to date.
I promise not to spam you. You can unsubscribe at any time.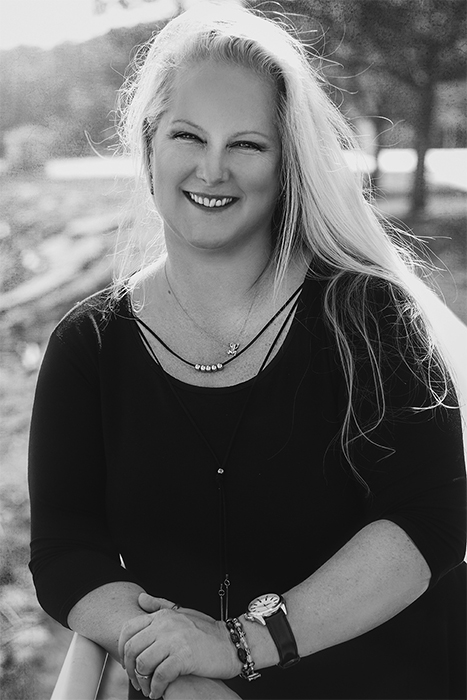 A lifelong lover of words and reading, Savannah Verte hasn't quite figured out what she wants to write when she grows up. Born and raised in the upper Midwest, Savannah's gypsy spirit and never quit attitude keep her busy and seldom idle. For so many reasons, Savannah considers herself a 'Contemporary Vagabond' when it comes to writing and hopes others find her diverse offerings as enjoyable to read as they are to write.