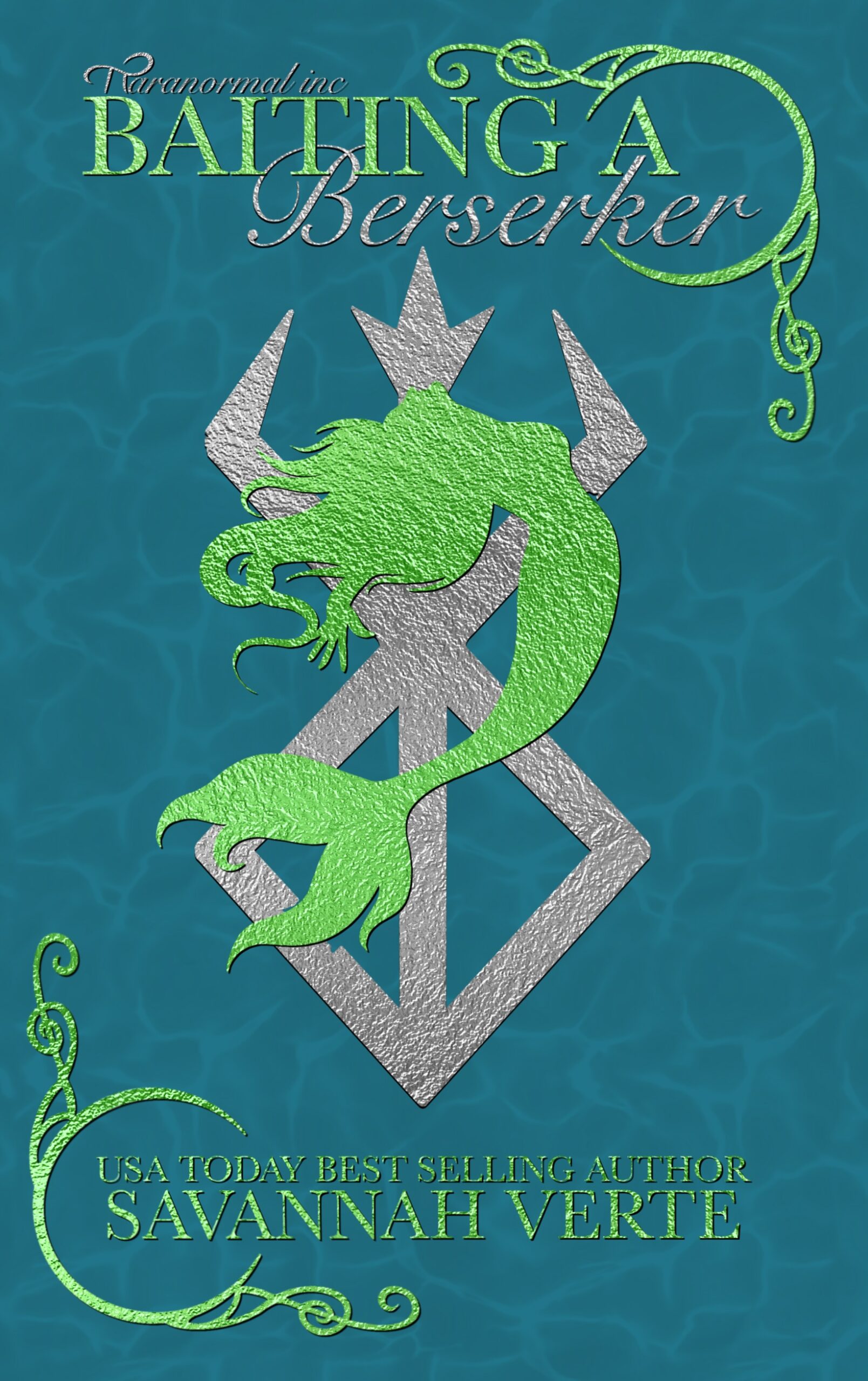 "Mermaids really only do two things, three if you count seduction."
Addian Hevir doesn't want a mate, he needs one…to save his clan, and himself, before the beast within consumes what's left of his humanity. As a berserker, it's only a matter of time before one, or both happen. That time is perilously short.
Fynn Barrow has had more than her share of Mr. Wrongs. A strong, independent Mer-woman, she's not going to be content with just any man. She needs to be wanted by one who can meet her challenges in return. She's not interested in playing the damsel in distress, or the dutiful housewife, to anyone.
Sisters An Zhou and Meh Min of Paranormal, Inc pair the two, but it only takes one meeting for Addian and Fynn to have doubts that this can be their solution.
Can two dominant personalities find the balance to come together before others interfere and send one to their death, and the other back to square one? Or, will the imminent threat drive them to where they need to be?