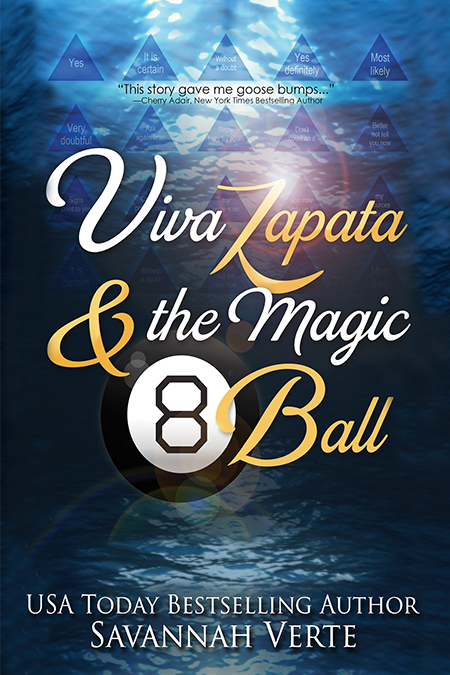 Sometimes, what happens in Vegas can't stay in Vegas.
Four women gather in Sin City for a long weekend. Somewhere between the glitzy casinos and the small-hours-of-the-morning truths, they discover that the game of life doesn't play by the house rules.
Three days, one Mexican revolutionary, and one Magic 8-Ball later, the women realize that with friends by your side, you can play any hand that life deals…and win.
"This story gave me goose bumps when it was still in the plot stage. Verte's debut title, Viva Zapata & the Magic 8-Ball, is more than another feel good tale. It is engaging, emotional, and leaves you curious to find what your own journey is really all about."