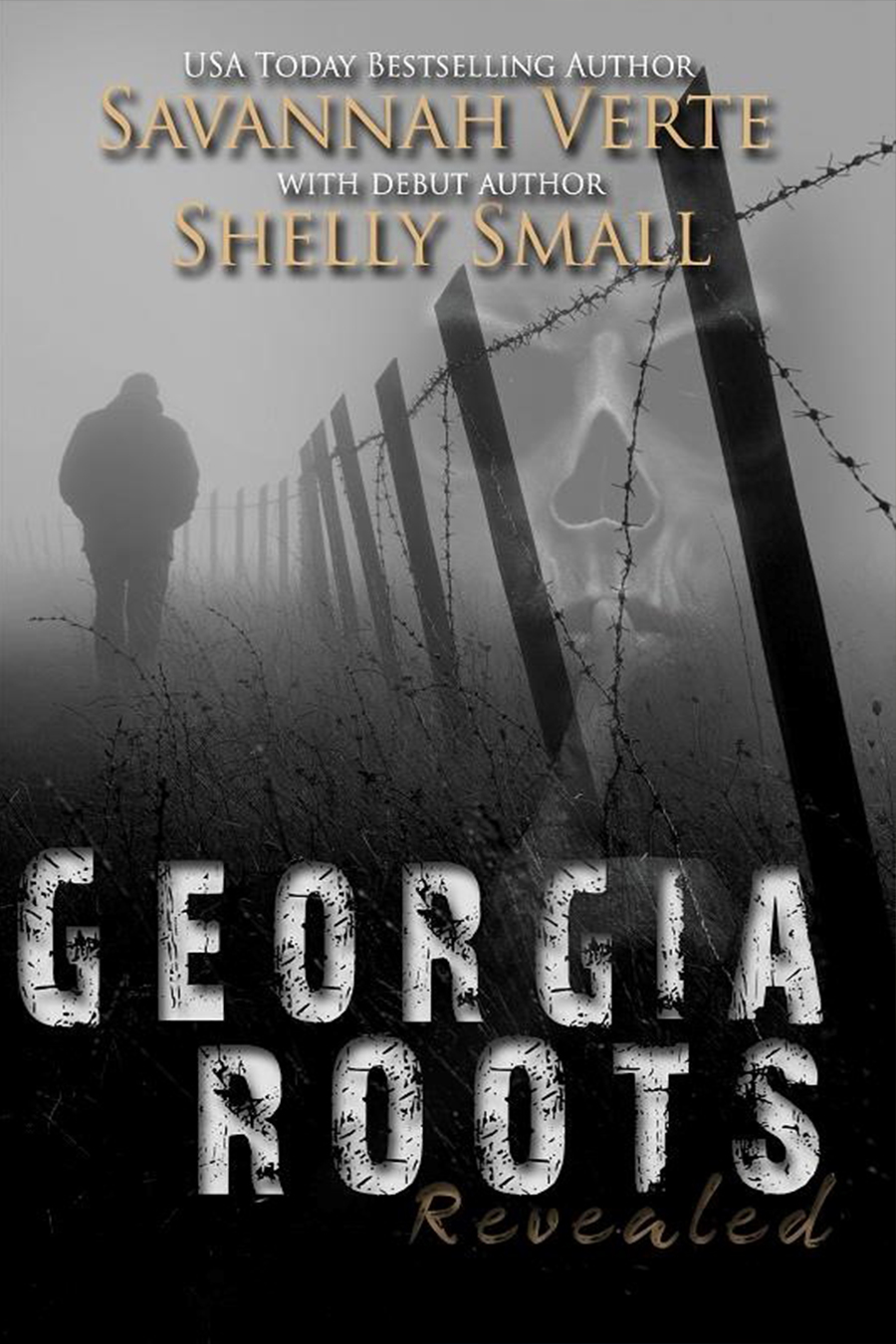 She thought she was getting away. She wasn't.
In the time it took FBI agent Romy Griffin to doze off, she was pulled into another horrific case. Her empathic abilities made her a better agent, but also an easier target. The latest draws her into a nightmare that has been playing out for nearly as long as she's been alive…and not by coincidence.
When it's over, maybe she'll get to rest, but before that, she'll have to uncover the crimes of her uncle, learn the role her mother played in the mess, and come face to face with her father…just as her Georgia roots are revealed.
Who needs enemies when you have family?