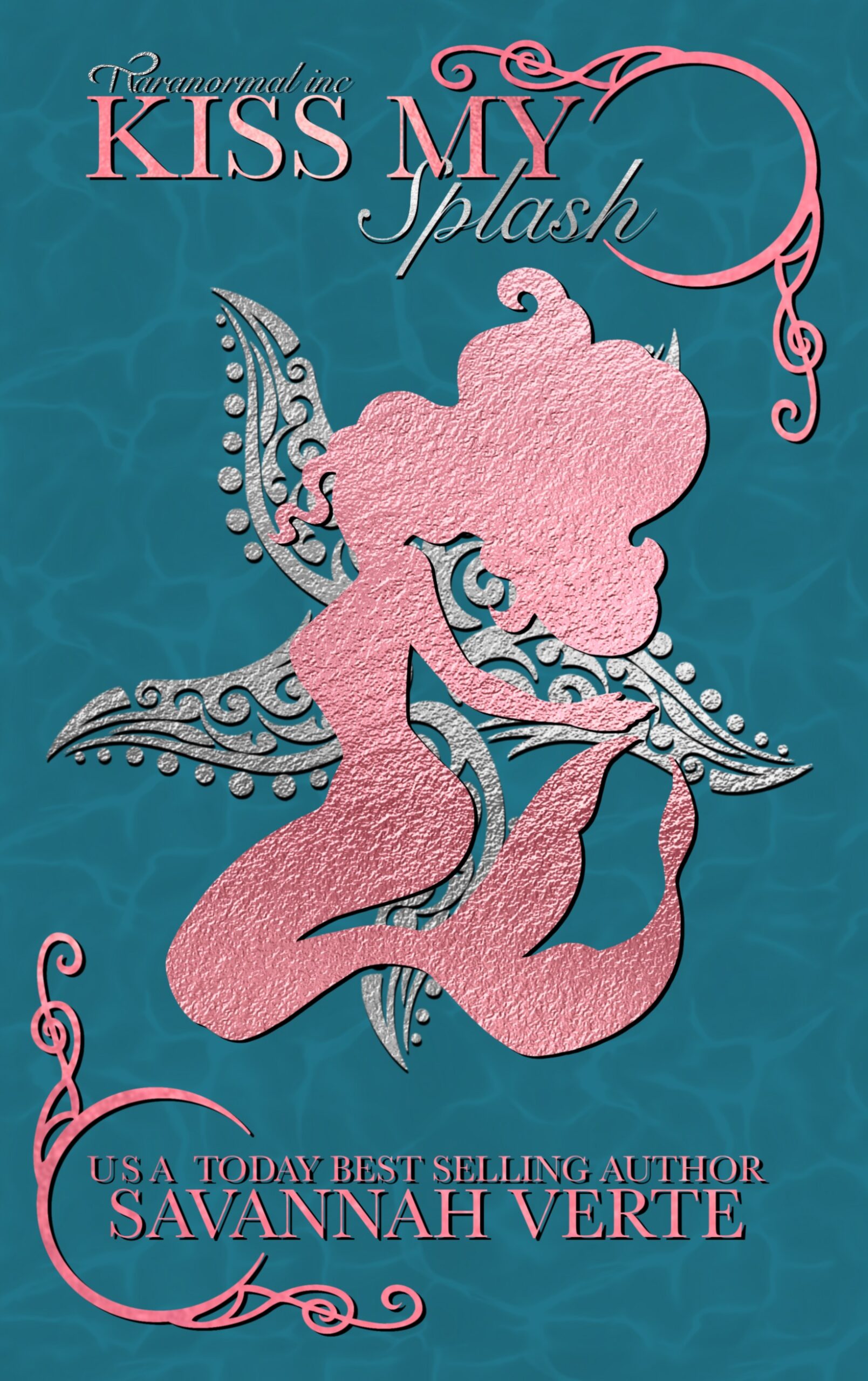 A storm is brewing.
There's good, bad, and everything between in this third installment of Making Waves. Family gets redefined as couples come together with, and without, the assistance of Paranormal, Inc. The line between friends, lovers, and what could be forever, blur for more than one of them in the process.
Is happily ever after even possible anymore? The water worlds remain in chaos with disappearances still happening, sparking panic and distrust. When a legend goes missing, hopelessness consumes the group. As word of another, more reclusive one's absence surfaces, their choice to continue or not is decided for them.
They are out of time.
Oceanus won't wait forever to intervene. The worlds as they know them will never be the same if he does.