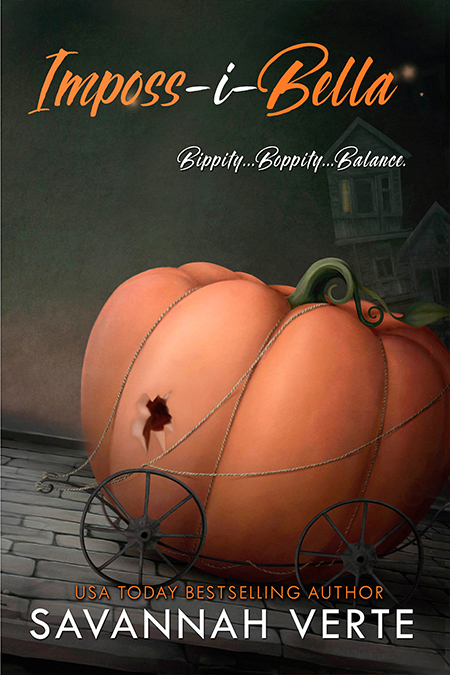 Bippity…Boppity…Balance.
We all know how Cinderella went to the ball, met her prince, lost a shoe, and got her happily ever after…but did you know that for such a magical thing to occur the universe demands a price? As a matter of fact, an equal measure in return.
Isabella Beaufort was born at the top of the social food chain. She had everything, including being promised to Prince Christopher, until the ill-fated ball where he met Cinderella. Follow along as we learn about the other side of the rags to riches story we all know, and the price of pissing off a fairy godmother.