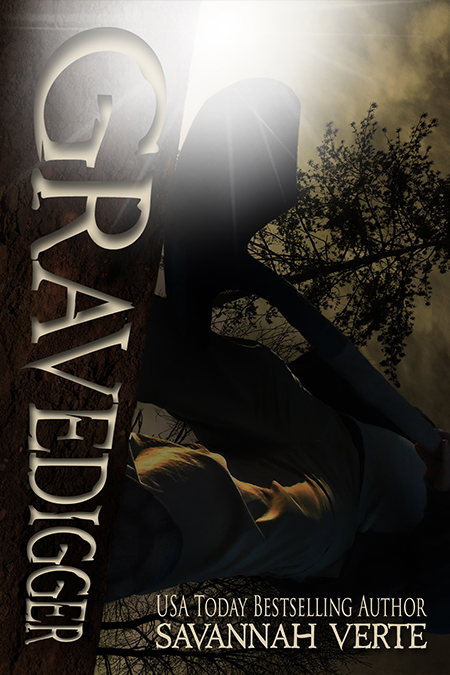 Secrets and lies can't stay buried long in shallow graves.
Through a string of seemingly unrelated murders, sleepy town Sheriff Eric Dublin uncovers a well-kept, dark secret, one that surfaces in pieces with each new body the gravedigger pulls from the Howard Community Cemetery. He calls in Detective Darian Gray to assist, hoping he won't regret it, or owe her later.
When Callie Faire, local sweetheart gone Hollywood, is the latest corpse added to the body count, the investigation takes a tailspin. With more questions than he can answer, the national media descending on Howard, no suspects, and a victim that still has no name, Dublin will earn his upcoming retirement, if he manages to reach it.
Can they put the pieces together and break the case in time to stop the next murder, or will the gravedigger have another fresh corpse to dig up in the morning?