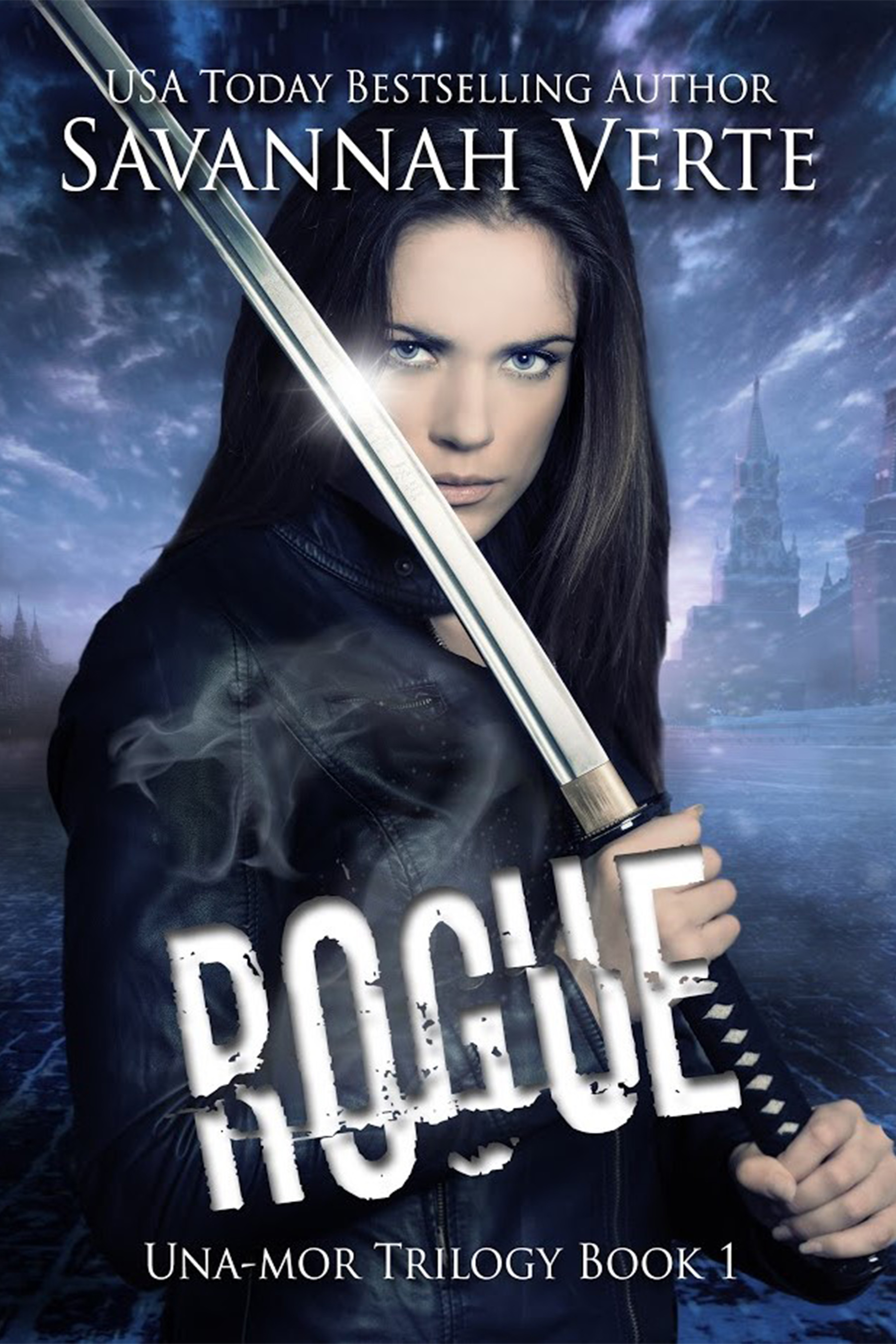 Her quest begins when she learns everything she thought she knew is a lie.
Everyday immortal Bree Brigand gets a rude awakening as her family is slaughtered. Not only is the cursed, suicide blade of legend and lore real, but it has chosen her. She must quickly learn to fast-track a course she's never navigated, in a world she thought only existed in campfire stories. But, only after coming to terms with the facts…her family is not her family.
Truths and lies collide in a world where the hunters and the hunted trade places faster than Bree can discern who is which, and everyone is an assassin. Can she find and claim her destiny? Or, will being marked by a male who is not her one true mate ruin everything, and clip this dragon's wings before she can become all she is meant to be?