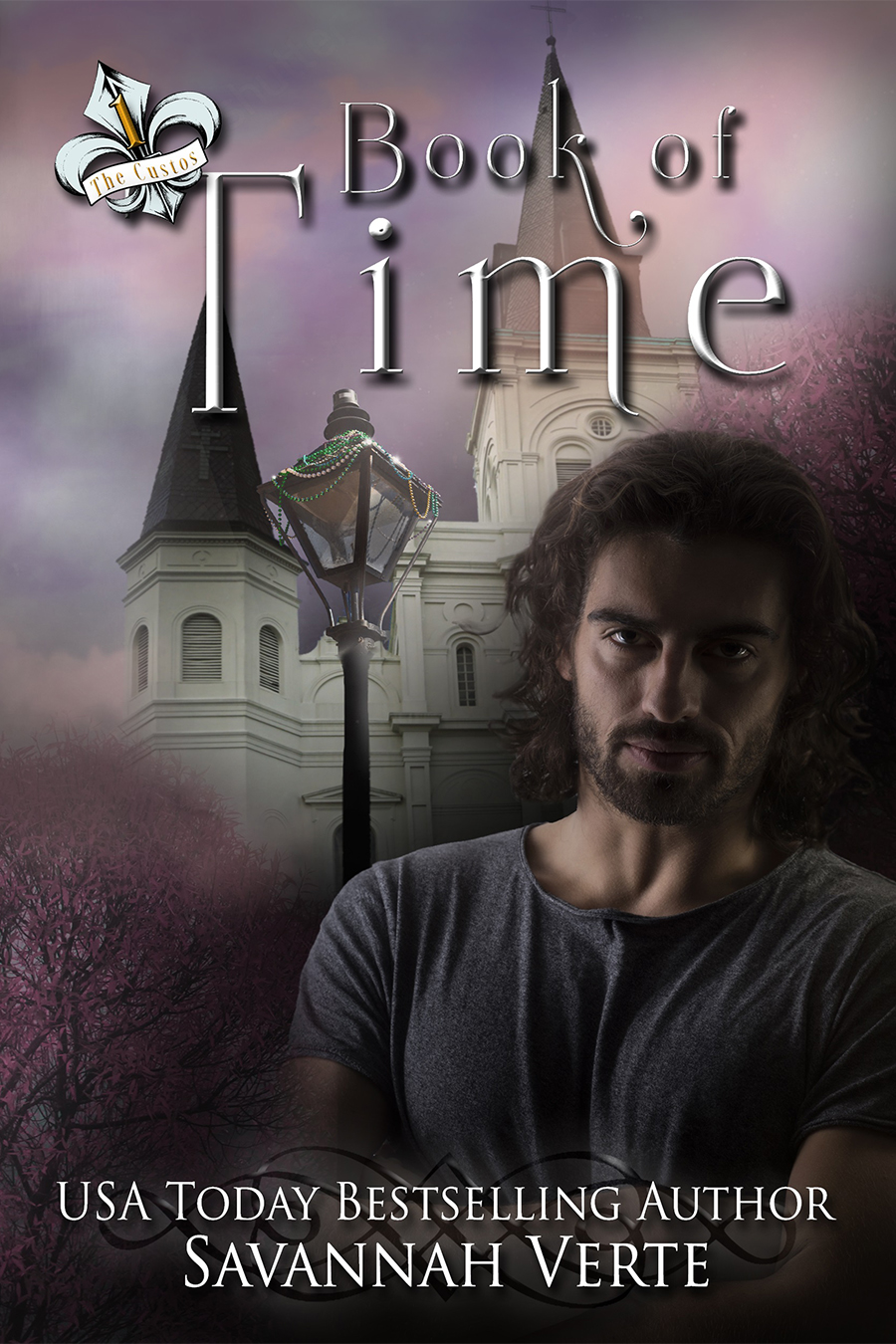 One book could change the world…or destroy it.
A mysterious group known only as the Custos are charged with protecting the Book of Time and its appointed keeper. The equally secretive White Diamond society is determined to gain possession of the book, no matter what the cost.
The stakes are high as alliances are forged and broken, power and passion collide, and the world descends on New Orleans to celebrate the Mardi Gras of 1950.
This exciting prequel to The Book of Change sets the stage with grudges as old as time, dangerous new desires, and a darkness that will haunt the Keeper and those who have vowed to keep her safe.
Book of Time is an Urban Fantasy Tale.