I've been MIA.
It's been a whirlwind summer and I've met myself at the door so many times, I'm thinking I don't know where I am anymore. Most recently, I've been at PENNED CON. If you've never been…make a point to get there. It is a phenomenal event all proceeding charity. Readers…180 Authors…someone has to tickle your reader fancy.
While I'm still hip deep in words, because I set an OUTRAGEOUS goal for this year…I can't pass the chance to share so many great moments.


Highlight for me.
Gravedigger getting the nod for Best Ugly Cry in AMAZING company.
Best Keepsake ever!
READER autographs.

Signing Day one -Talking books.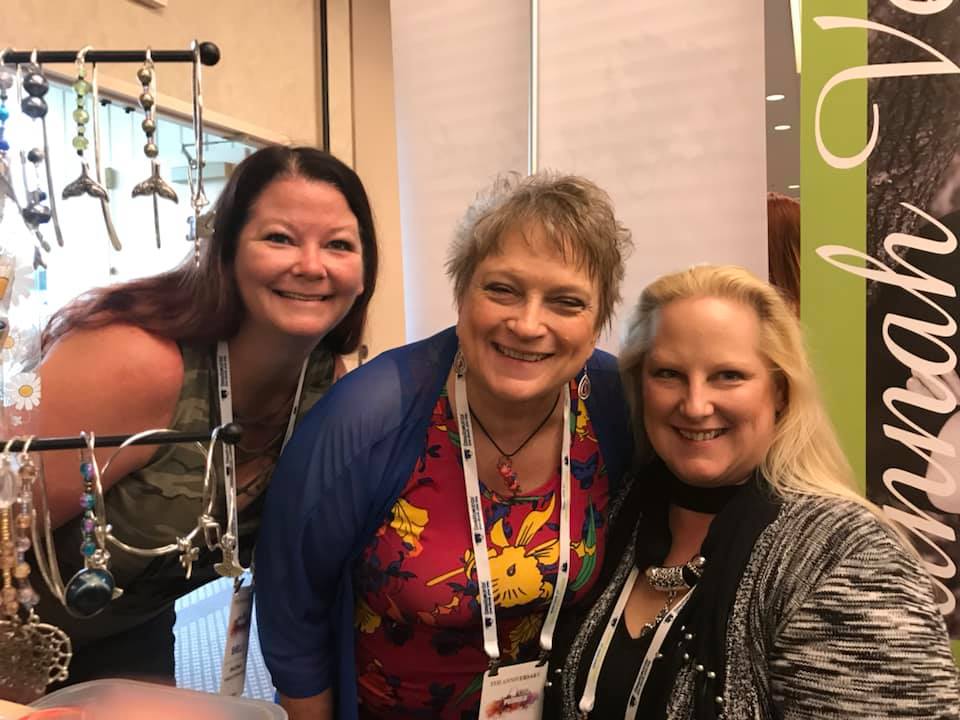 Channeling PINK for the Lip Sync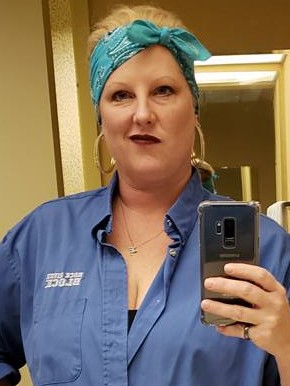 Posing with the Beast Revealed for Lip Sync night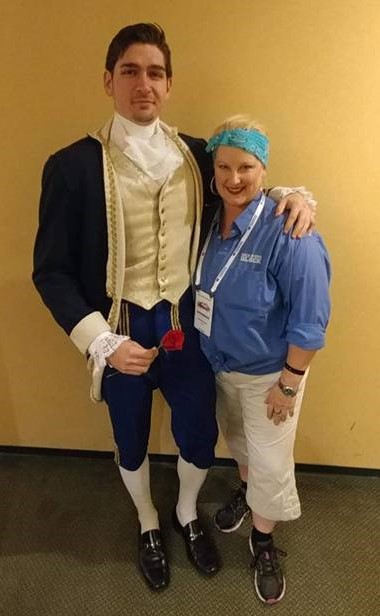 Signing Day TWO with the fabulous!

Awards Night – Roaring 20's as Charlie Chaplain.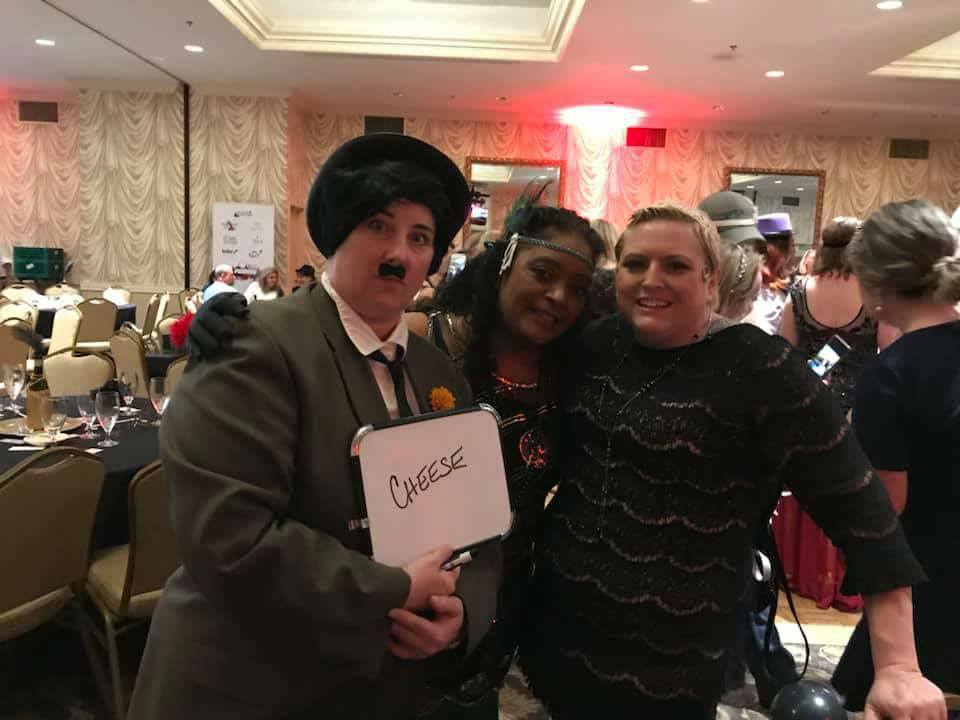 This is what Charity means.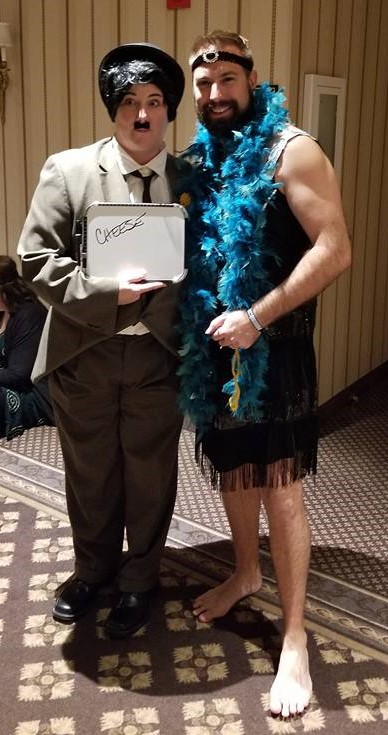 RICK MILES – Organizer & Founder…dressing up to raise funds for AFA Academy